Be a part of
Thriving underground nightlife
A thriving underground nightlife scene is on the rise, but you don't need to leave your house to be part of it. Pushing boundaries within the virtual electronic music world, we created a community of people who feel connection to the sound.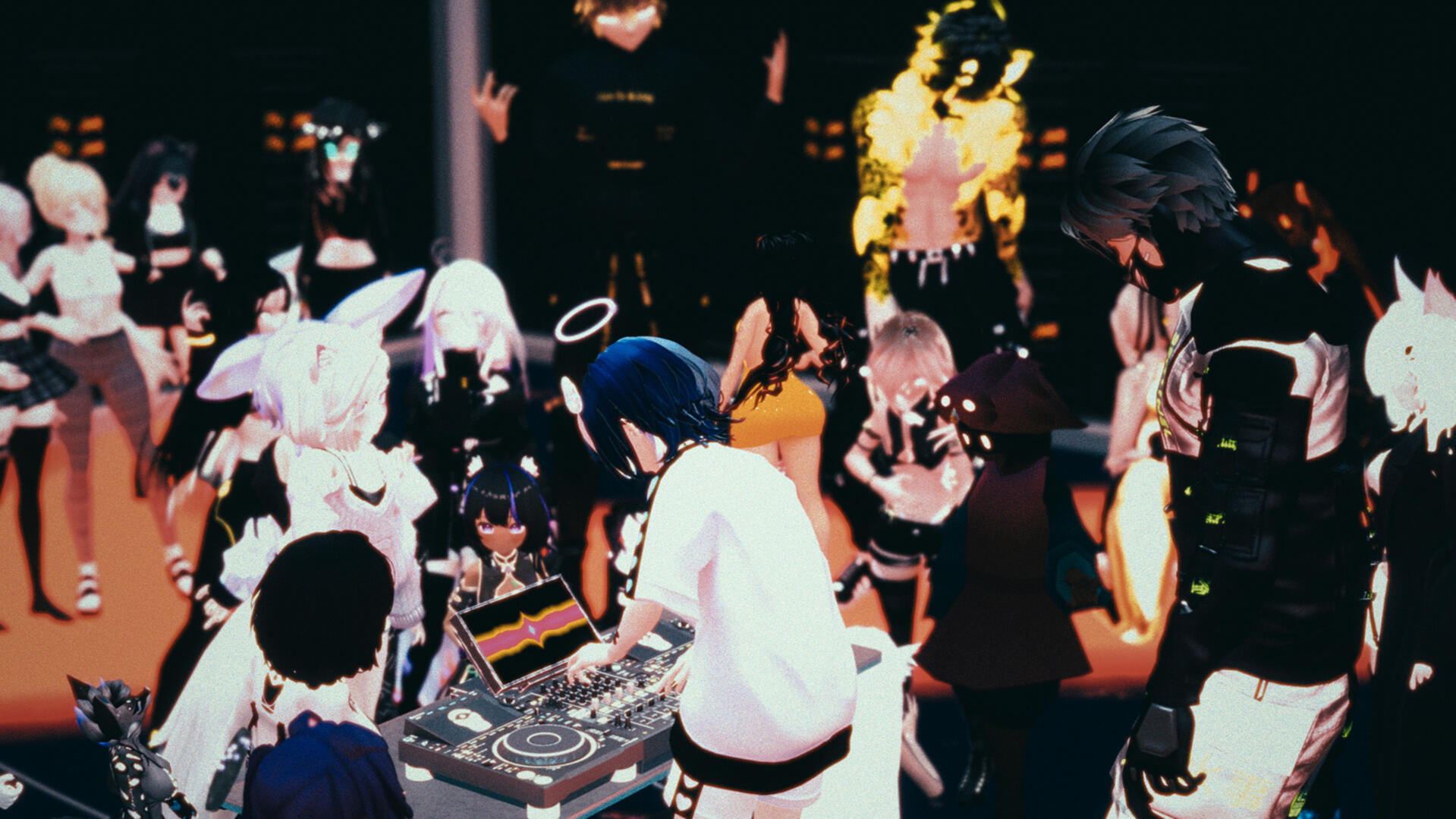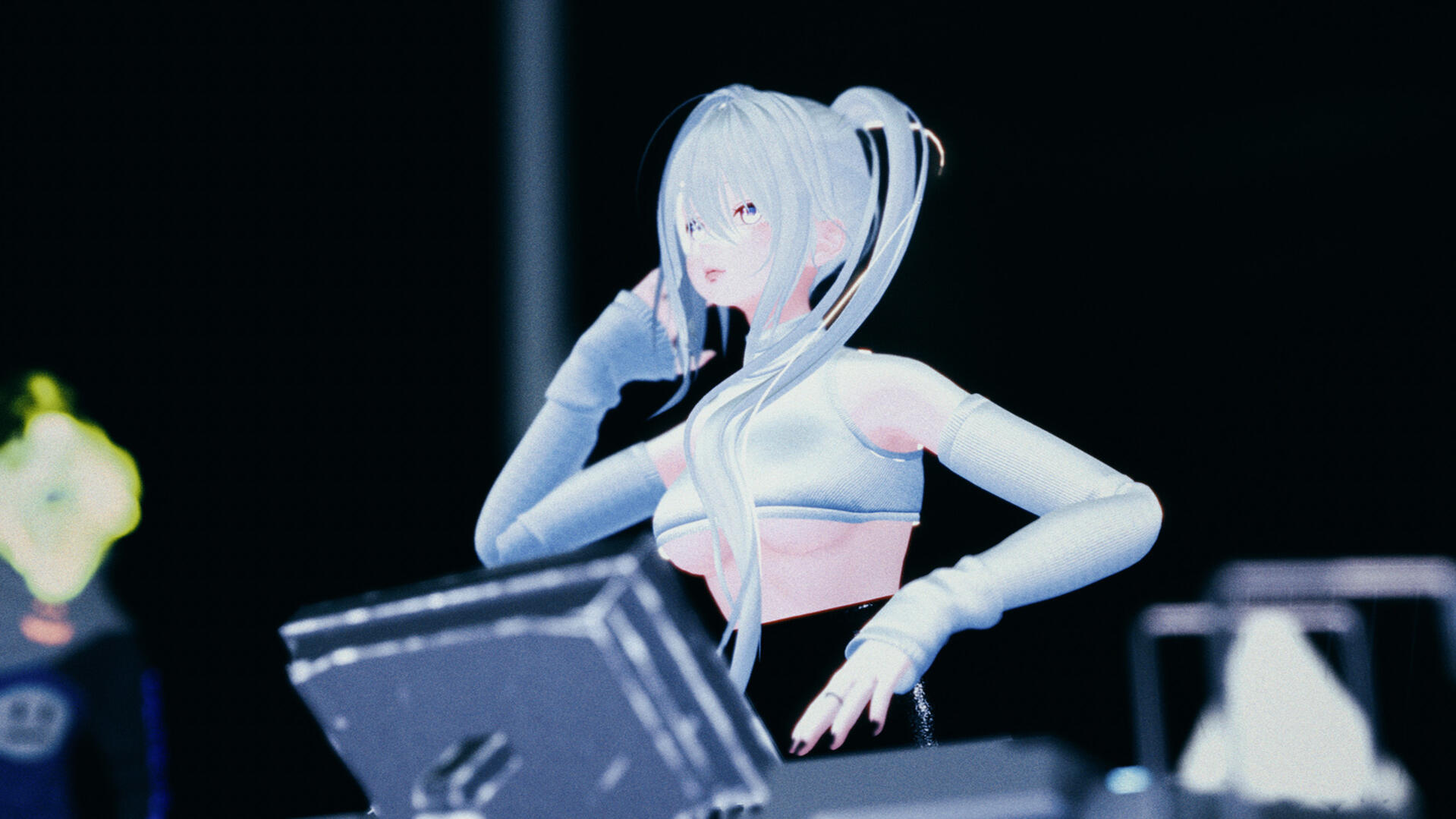 express your virtual self
A virtual masquerade
"In 18th century Paris, for the Friday evening thrill, you could attend a Masquerade—a social event where guests wore masks to conceal their identity. The masquerades were socially perceived as liberating and stimulating, as you could leave your original identity behind [...] At a masquerade, you could enjoy the freedom of being anyone and mingle with anyone else, free to assume any identity you would."Matrise.no
Freedom of expression
Innovative music
We provide a platform for hidden gems within the underground musical scene. Unorthodox and unbound by rules or restrictions.
-
"It's weird and it's always going to be weird. But that's exactly why the raving scene has become a birthplace for many genres."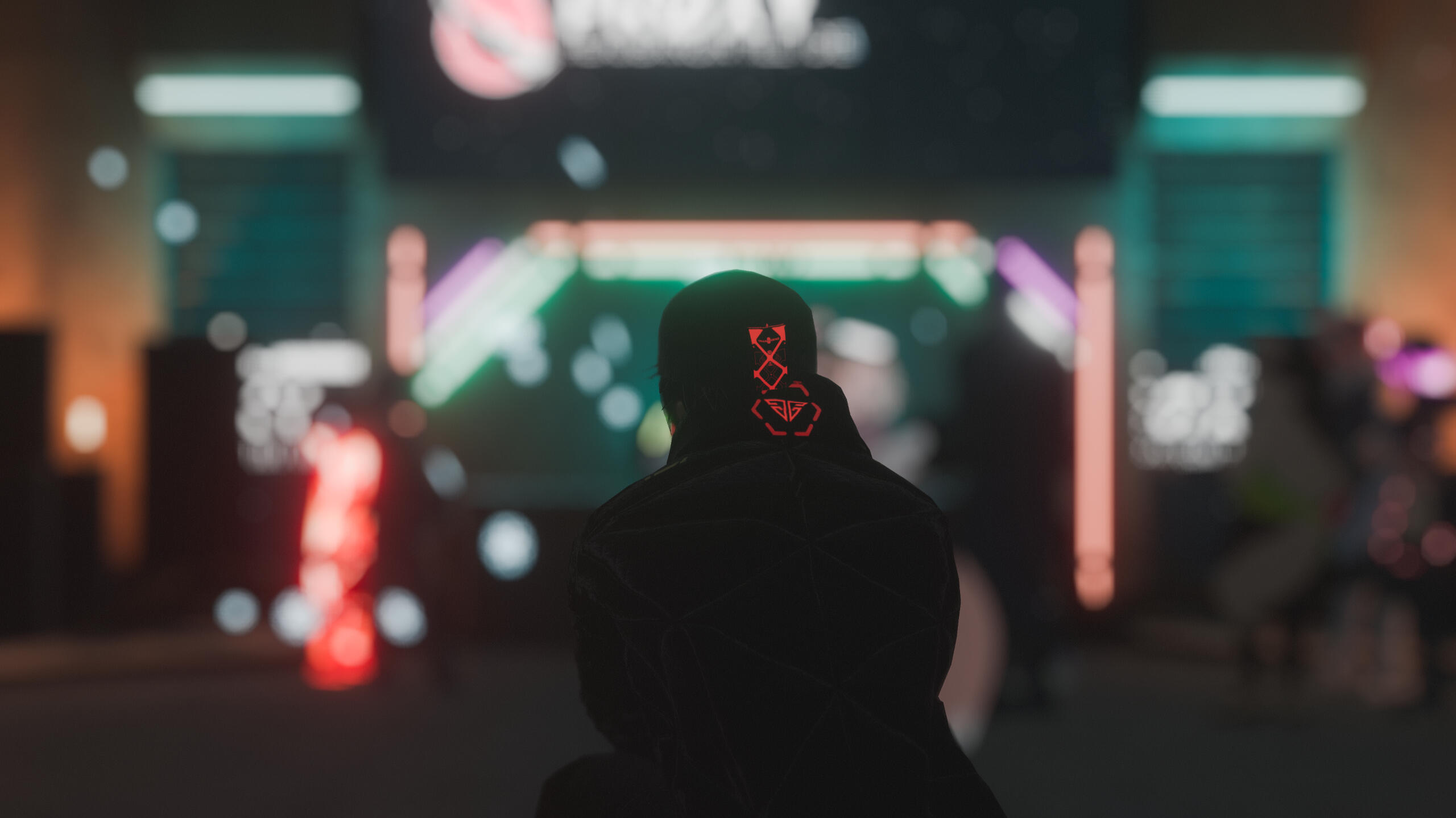 become a part of this journey
Join a virtual community of ravers in the EU. Hosting events monthly.
---
Past Events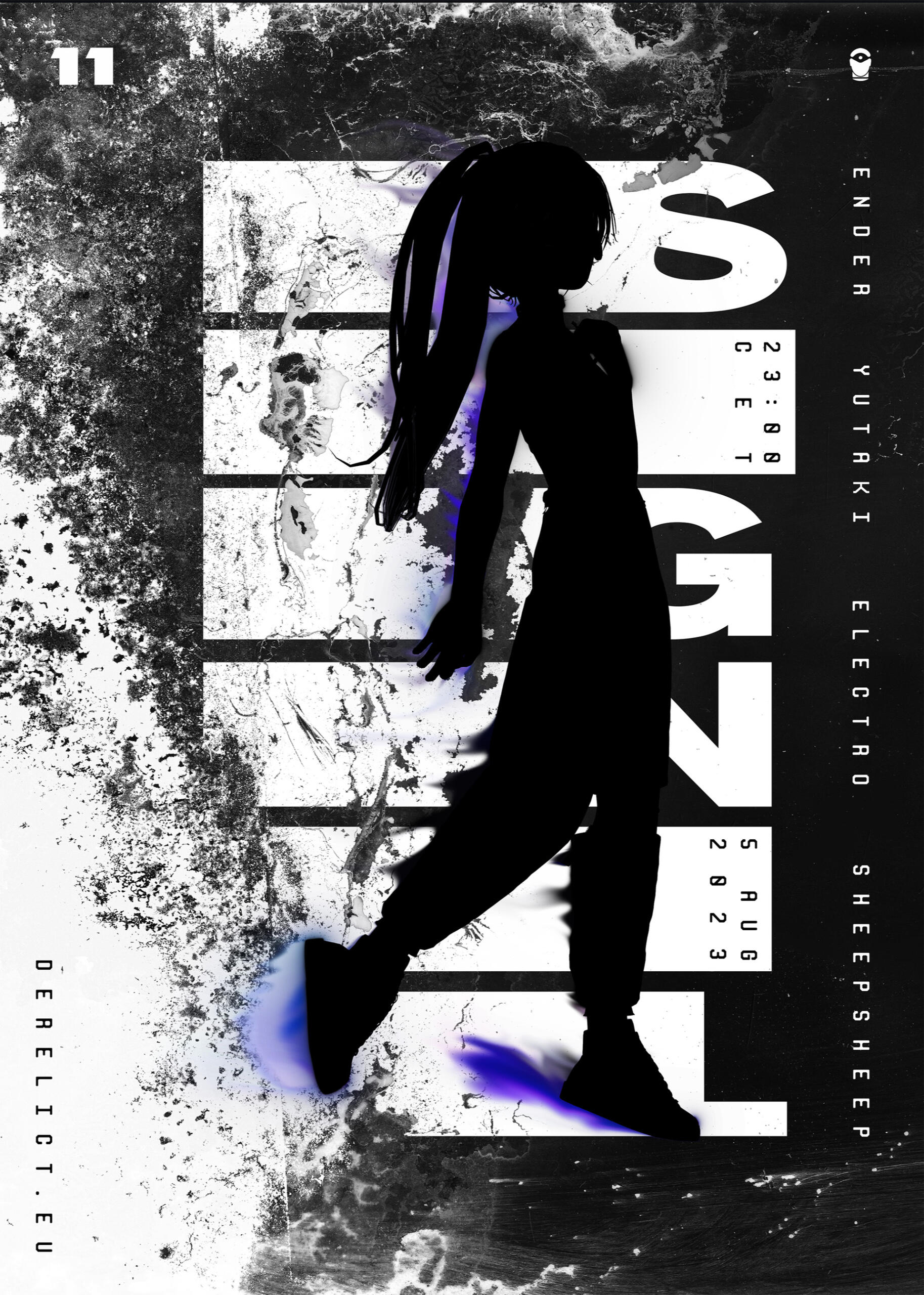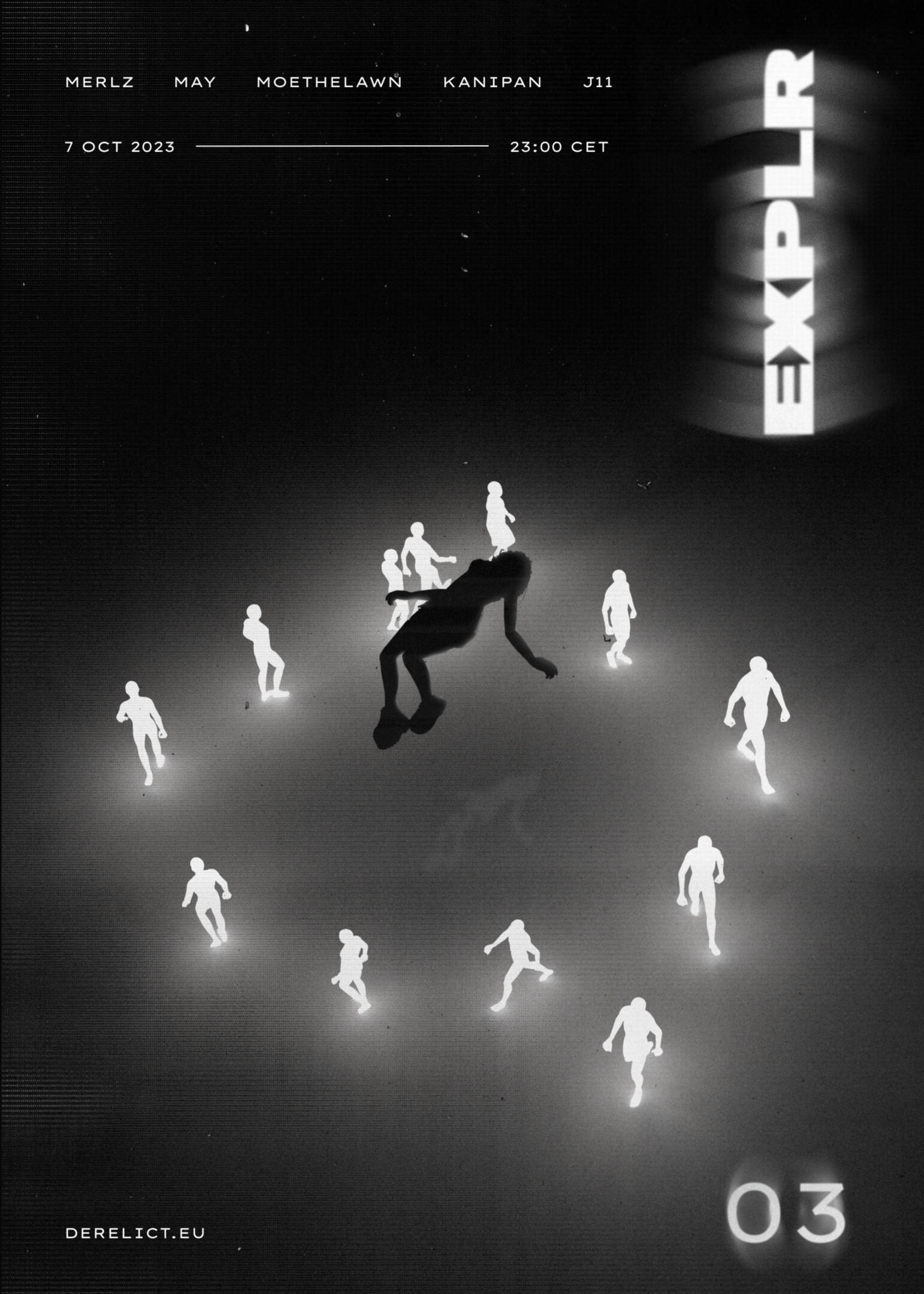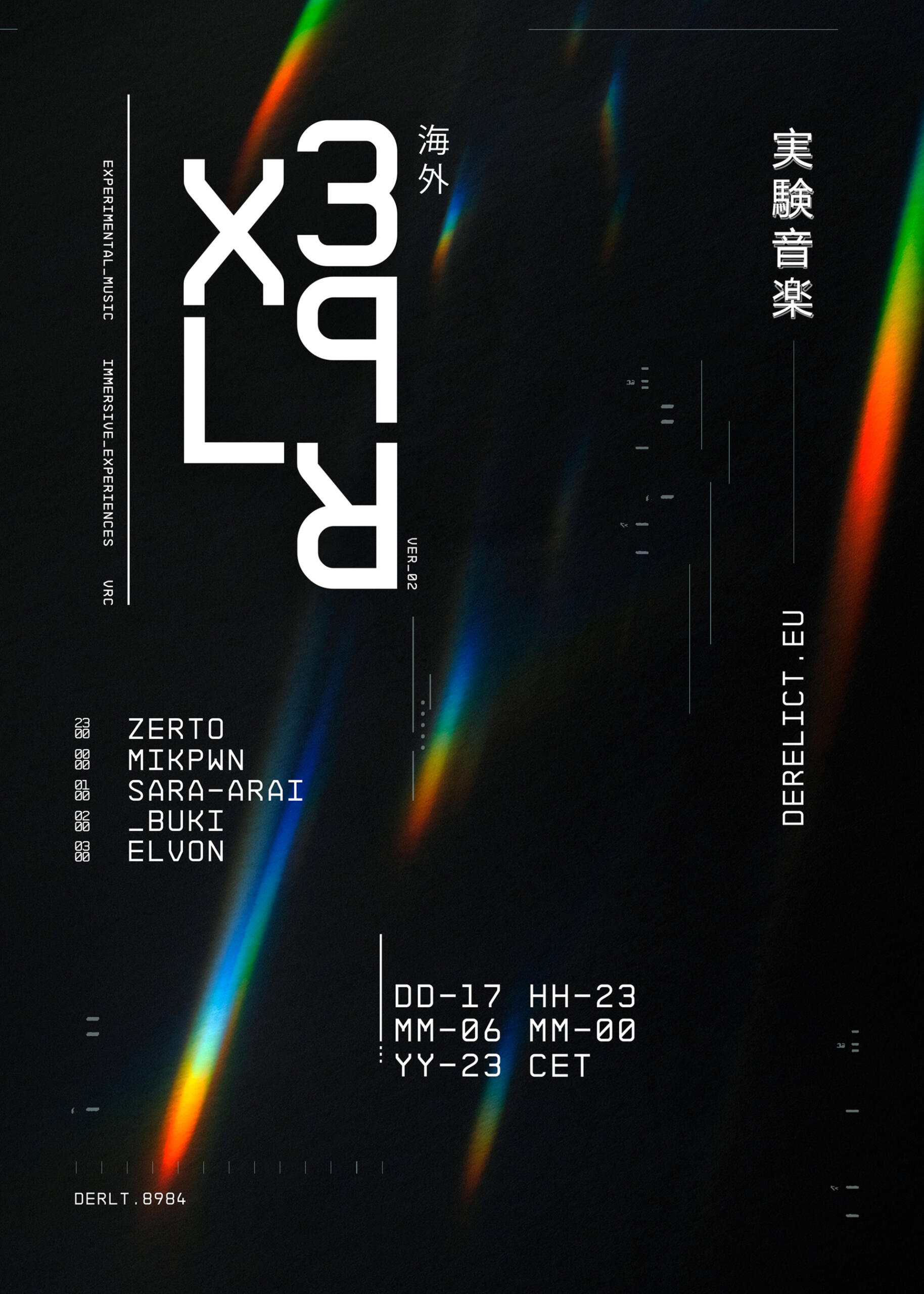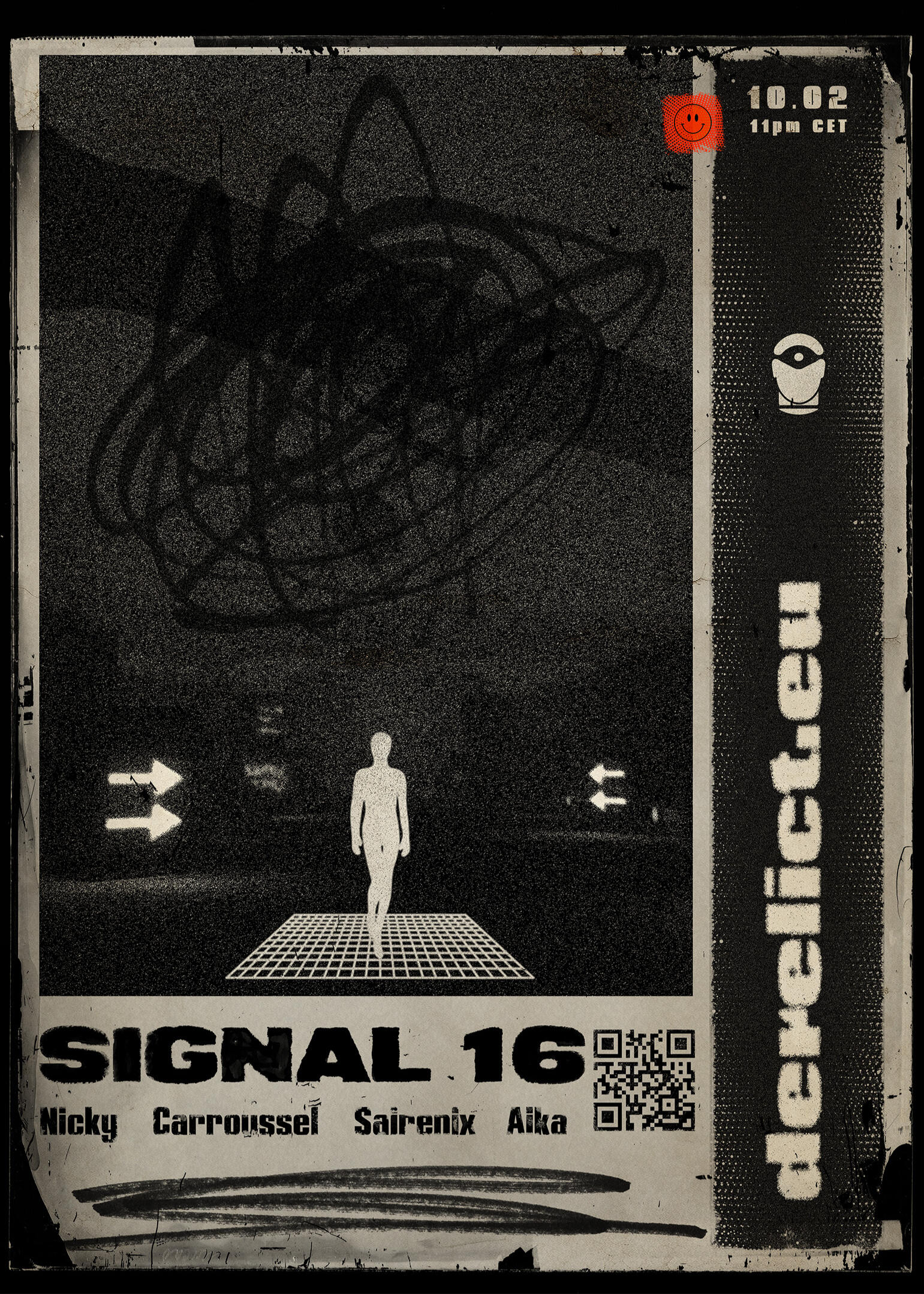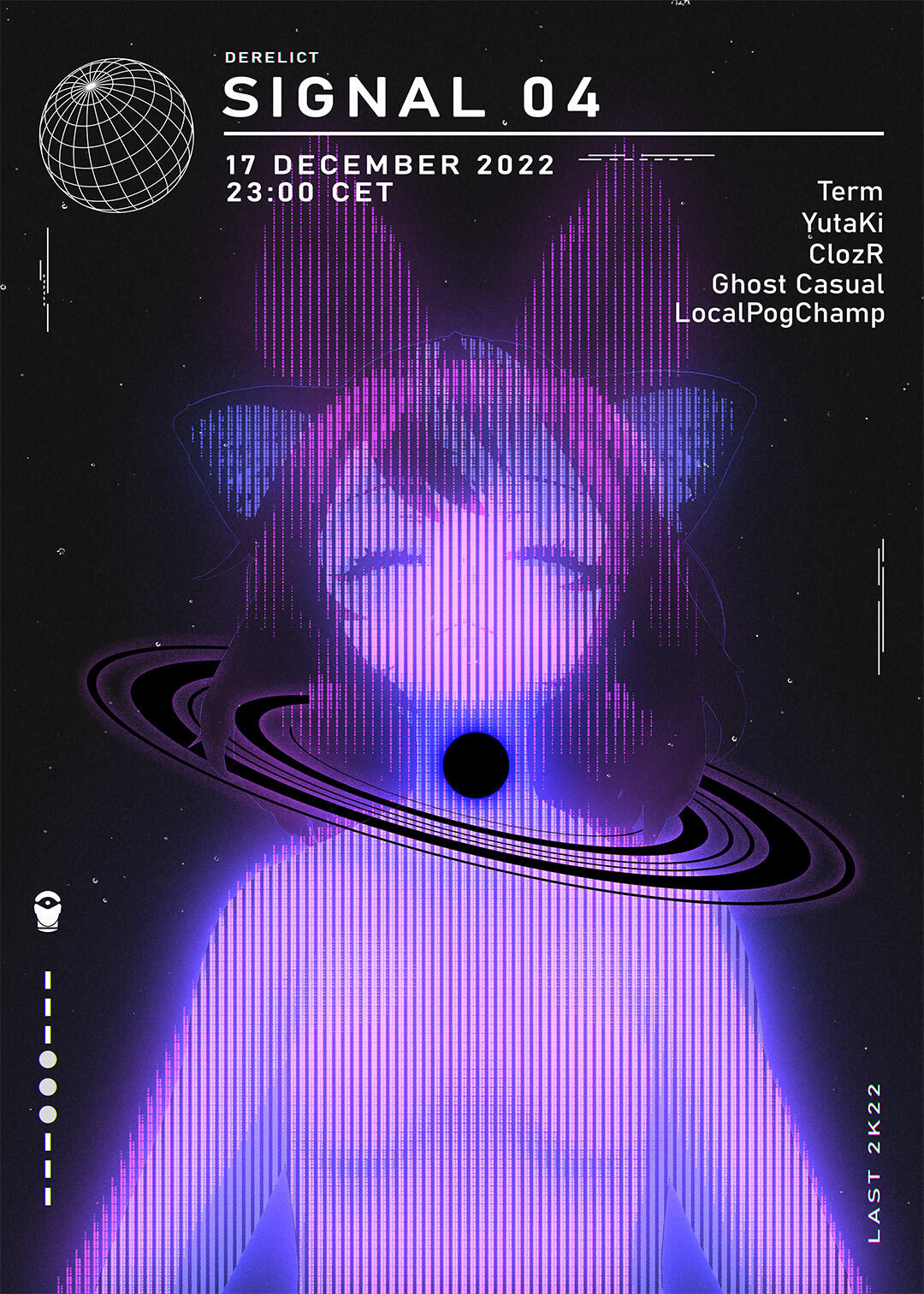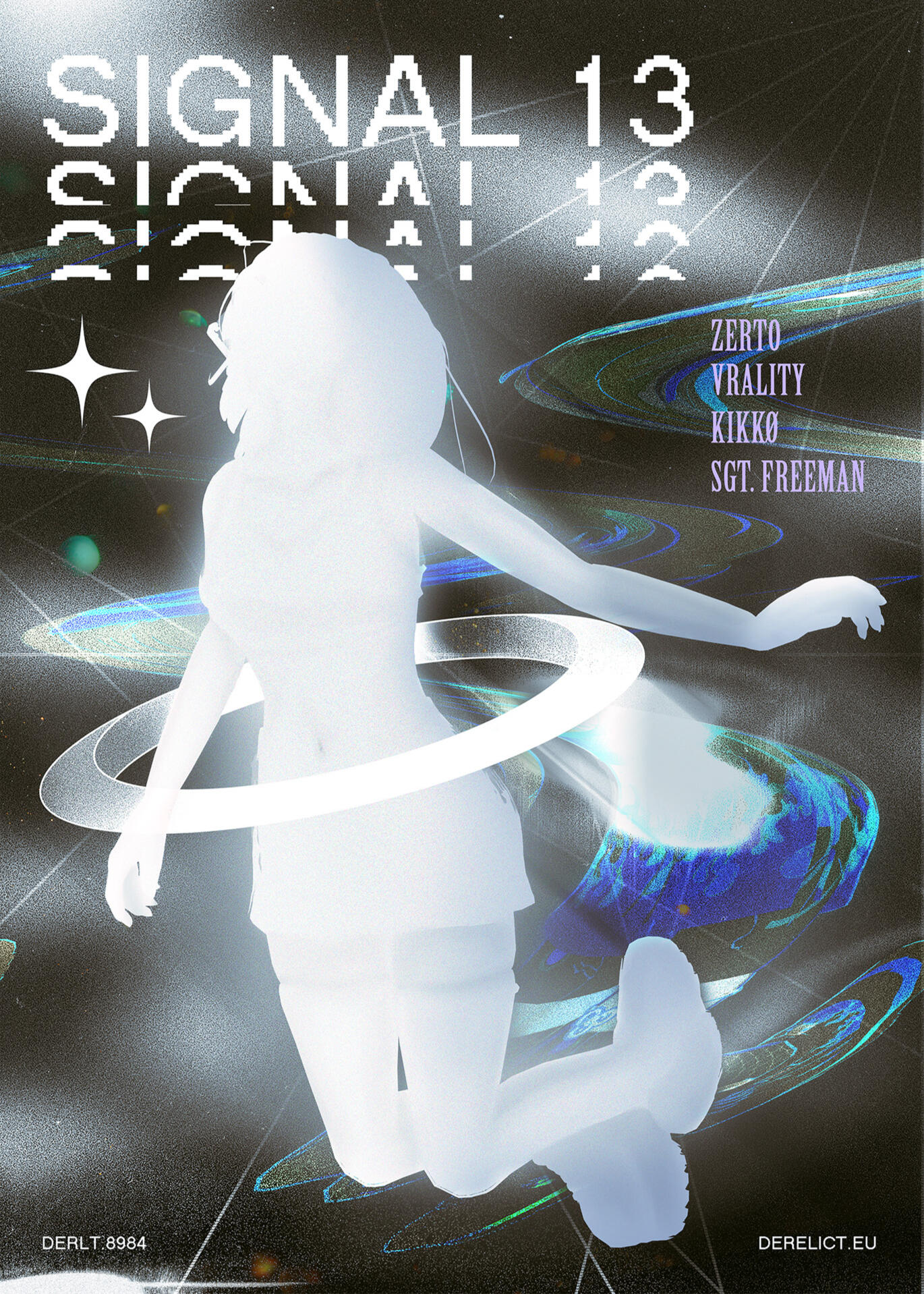 ---
How to join DERELICT ?
DERELICT is hosted inside VRCHAT. Follow the steps below to get in.
1. Preparation
Head to VRChat's steam page and download the game

Join Derelict's Discord server. That's where you'll receive information about the events and all other information.

Once you're inside the game, find an avatar that has a performance rank: "Poor" , "Medium " , "Good" or "Excellent". Avatars with a "Very poor" rank are not allowed at Derelict.
2. Join the event
Add DERELICT_BOT to your friends list.

Wait for the bot to accept your invite. This might take some time, but your invitation will be accepted before the event starts. You can check its status on the website.

Join the bot. Once the bot is online, search for it in your friends list. You will see a button that says "Join".
3. Inside the club
Make sure you have an avatar that is rated "Poor" or better. It's important for us to keep the game running smoothly for everyone.

Use "Earmuffs" feature for your convenience. Same goes for adjusting graphical settings.

If the music suddenly stops playing, press the "Resynch" button inside the world, located under the stairway.

Enjoy the party!
Tips and tricks
More information about how to make your stay at Derelict enjoyable can be found on our discord. here are some basic optimization tips you can do to make sure your performance and experience is top notch :)
---
Avatar limiter
Graphical settings
Earmuffs
Nameplates (for better immersion)
there might be drugs hidden somewhere within derelict...who knows